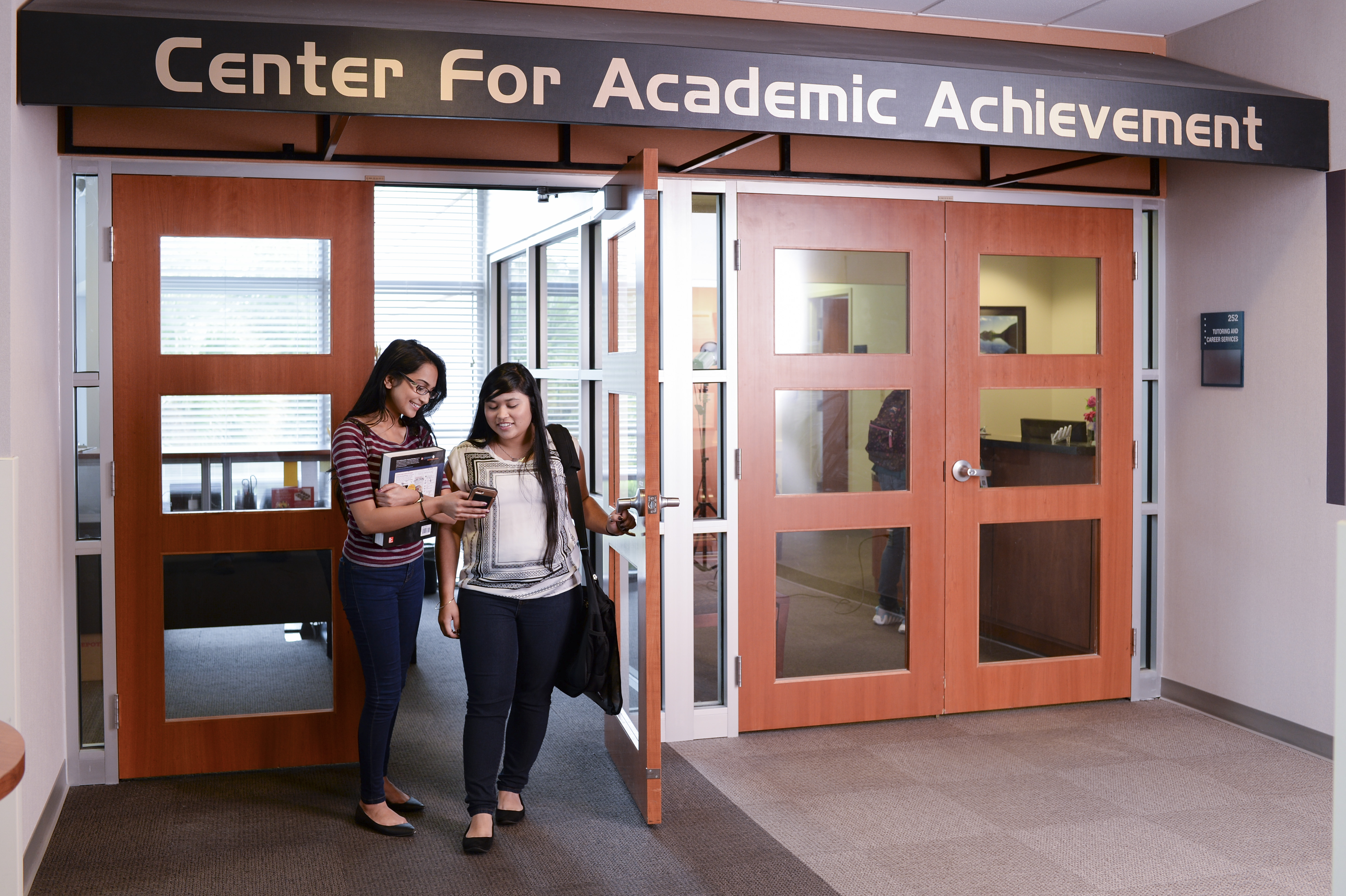 AdventHealth University (AHU) is committed to providing top-quality academic support for students.  The Center for Academic Achievement (CAA) provides student support in four key areas: advising, coaching, testing, and tutoring.  Scroll down further to learn more.
Contact Information:
Text or call for CAA Info, Help, or Appointments: (407) 537-4310
*Voicemail and email messages sent after regular office hours will be followed up within one business day.
Office Location
Campus Center Building - 2nd Floor - Room 252
Hours (in Eastern Time):
Monday-Thursday, 8:00 a.m. to 4:30 p.m.
Friday, 8:00 a.m. to 3:00 p.m.
Services Available
Here are the services that are offered at the Center for Academic Achievement.  Click on a service for more details: